Cárdenas Strategy Group is a full-service strategic bilingual, bicultural and biliterate social cause, advocacy and political firm. From marketing and voter research to content development, production and media placement, to campaign messaging and strategy, the CSG team has delivered winning solutions at the national, state and local levels in all of our four core strengths for over 14 years.
Strategy and Consulting
Cárdenas Strategy Group works hand-in-hand with campaigns, organizations, political consultants, strategists and pollsters to provide cultural and language support to more effectively target and persuade Latino residents, citizens and voters.
Multicultural Research
Our team is equipped to work with pollsters to develop culturally relevant questionnaires and discussion guides.
Content and Creative Development
Advocacy
Electoral
GOTV and Civic Engagement
Public Education Campaign
Media Planning and Placement
Cárdenas Strategy Group has provided media planning and placement services, including value-added and earned media opportunities, for a wide variety of organizations and causes.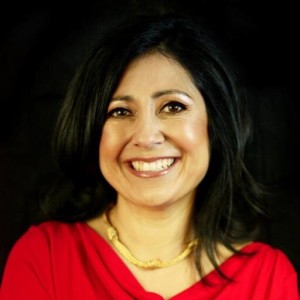 Rosalina Cárdenas
Rosalina's 360° approach to developing effective strategic marketing campaigns includes a deep knowledge and understanding of market and voter demographics, broadcast and digital media analysis, cross-platform campaign design, total-concept value-added, content development and paid media solutions, messaging and production.
Cárdenas began her political career in 2000 at KMEX-TV, the flagship station of the Univision network. Responding to the increasing growth of the Hispanic electorate, she founded one of the first Latina-owned political strategy firms in 2002 and has lead Hispanic targeted campaigns on local, statewide and national levels ever since.
Rosalina earned her bachelor's degree from California State University Los Angeles and her MBA from the Graziadio School of Business and Management. Her post-graduate work includes a Program in Public Policy at the Kennedy School of Government at Harvard University and the Management and Leadership Development Program at the Center for Creative Leadership.
Rosalina makes her home in the Los Angeles area with her husband and their three children.
Bachelors of Business Administration, California State University Los Angeles
MBA, Graziadio School of Business and Management
Email: rosalina@cardenasgroup.net
Phone: (626) 441-3792
Twitter: Rosalina_PAG
Clients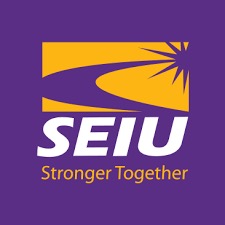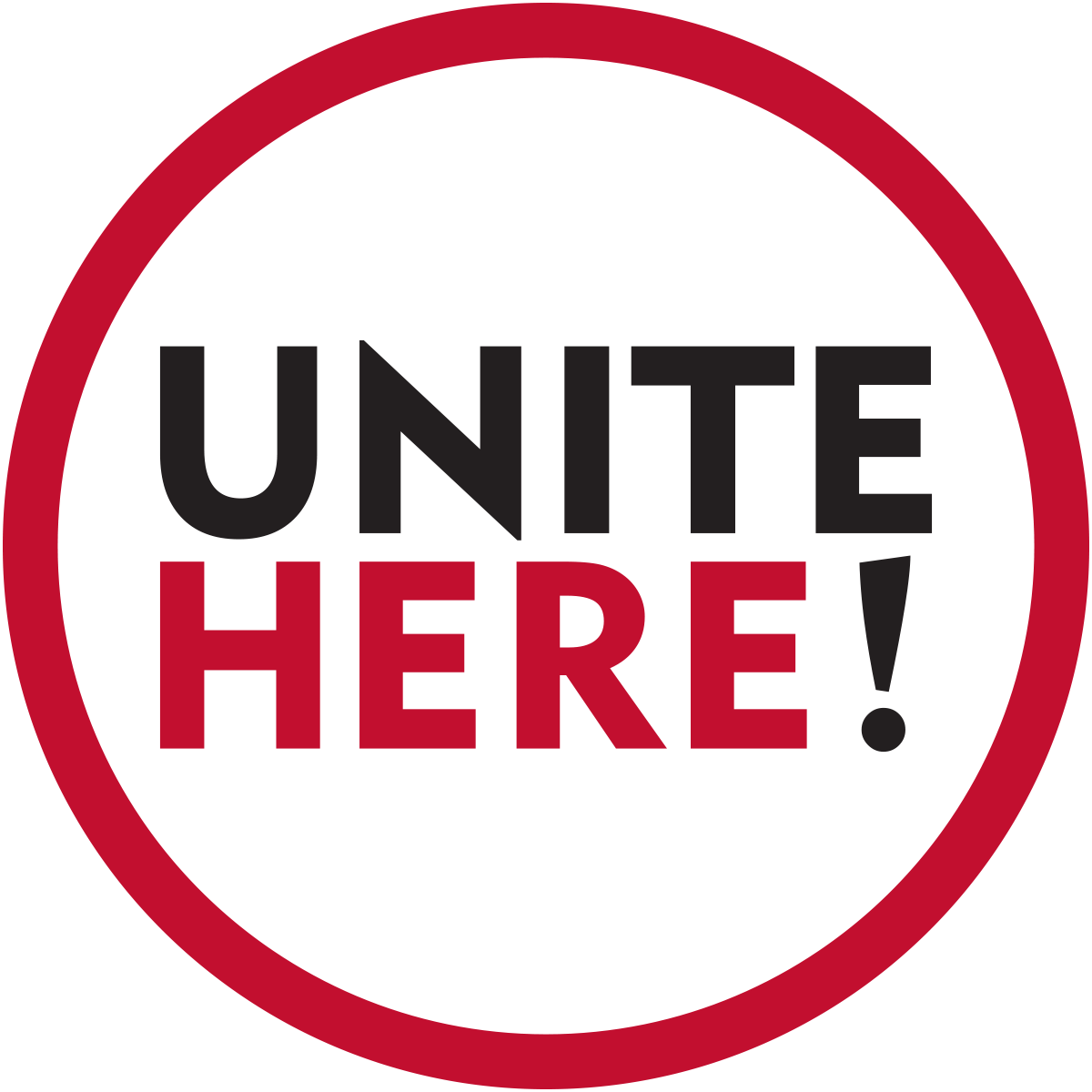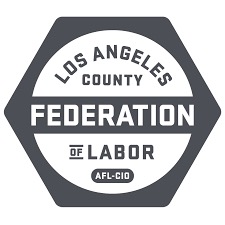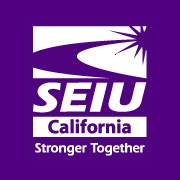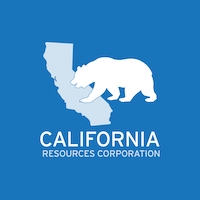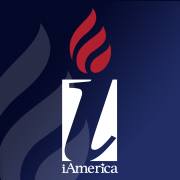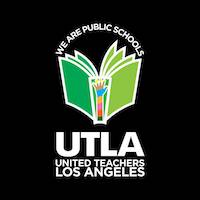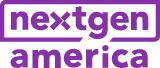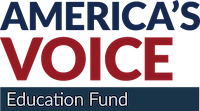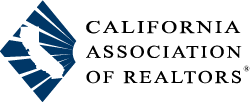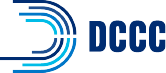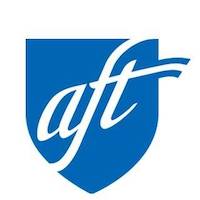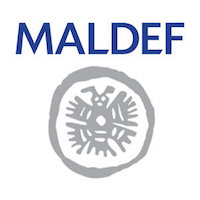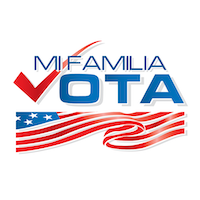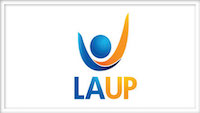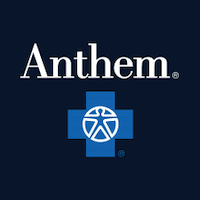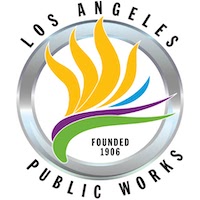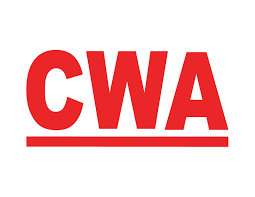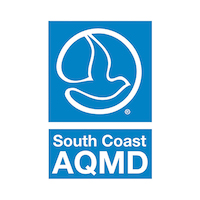 For more information regarding Cárdenas Strategy Group, please contact: